4th Friday Festivities
Because we are 414!
Looking forward to resuming happy hour once a month for coworkers and invited guests. Food, drink, fun. Contact us for details.
Marketing Events have included:
Marketing Madness workshops (scroll down to see the full list of recent topics),
impromptu Rock Salad lunches (more yummy than they sound!), and
occasional networking events.
For more details or to see if CoWork 414 is a good fit for you, email info@cowork414.com. Or, click here. You can tour by appointment only: Contact us to arrange a visit.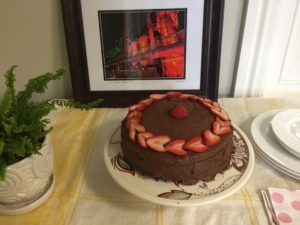 It's Time!
If you are looking to meet or work alongside other purposeful people — whether self-employed, starting up, or remotely located employee — check out CoWork 414's, space or our events for coworkers and 414 friends. You will quickly build your skills, network, and excitement about your work. Contact us here.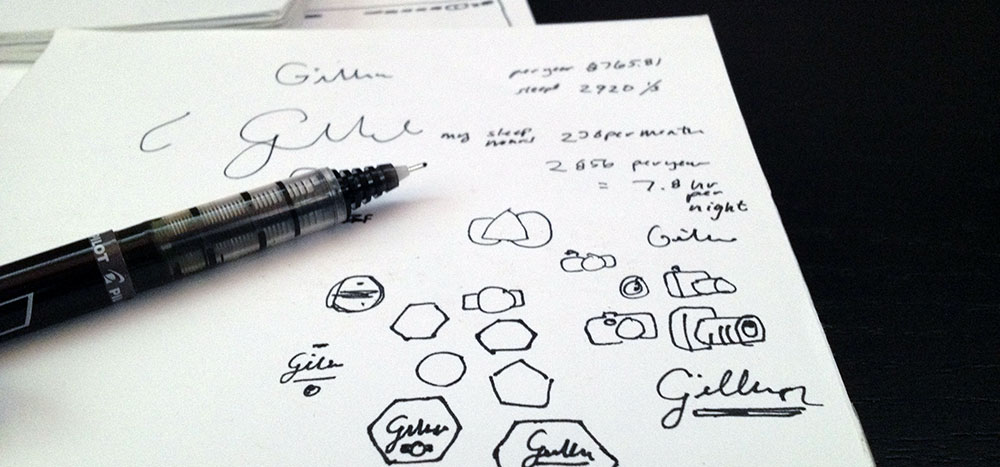 Work Smarter thru these Events for Coworkers & Friends
Check out these recent workshop events for coworkers and members of the public. If there's a workshop you'd like us to run again, let us know! Email info@cowork414.com!
Uplevel Your Image:
"'Don't Take Our Word For It': Social proof … what it is and why you need it on your website." 5 strategies for showing your prospective clients that people like themselves vouch for you — and that matters a lot.
"Make Your Bio Work for You." We cover the purpose of the professional bio and its key components, then draft a 1-paragraph bio for at least one attendee.
"How to Improve Your LinkedIn Profile." Make your profile (a lot) better in under an hour. We give special attention to the headline, profile, job descriptions and other elements. One of our more important events for coworkers, whether you run your own business or are an employee, because people do check you out on LinkedIn. As the Boy Scouts (used to) say: "Be prepared!"
"Write Your Thumbnail Bio." Sometimes it's good to have a very short bio of yourself. This might be for your website or to go with something you've written. How do you sum it all up? Expert help available!
"Use these Words to Open Doors"
At this event for coworkers, we highlight 5 words or phrases that are super-effective in the business world at persuading people to do what you want.
Haven't heard back on that email or project? Find out how to word your emails in a way that gets a reply.
The TOP thing to include in every communication.
"The Résumé Doctor (Was) In."
One of our most useful events for coworkers, we found out what sections to include on your résumé – and what not to include.
We looked at a participant's actual résumé and Jennifer gave immediate feedback.
We will run this workshop again — ask about it! Even if your résumé is very good, Jennifer has been writing résumés that open doors for 10 years and has never met one that couldn't improve in some way. You'll come away with at least 3 ways to make your résumé more effective.
Get the Word Out:
"More than a Blog: Make Your Online Article Work for You." Thrilled to host a visit from some of the folks at the City of Bethlehem Community & Economic Development Office, and to learn about a new Bethlehemite enterprise, the Yard Farmer ("Beautiful Yard. Fresh veggies. Stress-free."). We …
Found out (at least) 3 ways to ensure your blogs/articles help you get found online.
Learned about keywords (hint: they are more than just individual words).
All came away with 5 online article topics that will make it easier to connect with their target audiences.
Write Your First Press Release! Great workshop, templates, a sample and actually wrote a press release for coworker Kim on the spot.
Receive a template and customize it with your contact information.
Learn to spot the dozens of situations that call for a press release.
Identify your newsworthy event and find out how to write about it in a way that makes the media want to publish it.
Up-Level Your Elevator Pitch! What would you say if you were stuck in the elevator with a prospective client (or employer)? At this workshop, we …
Worked out what you need to communicate on that all-important elevator ride.
Tried out several patterned approaches to elevator speeches and see which one makes the most sense for you.
Learned how to customize your elevator speech to your audience.
Note: If one of these events for coworkers sounds good enough to run again, let  us know! Info@cowork414.com.
Improve Your Website:
"Better Testimonials 1-2-3." A stand-out event for coworkers … Say good-bye to this: 'Write something and I'll sign it.' Find out who to ask and how to ask in a way that gets your clients to write a better testimonial about you than you ever could.
"Choosing a Host for Your WordPress Site." For those who need to find a host for their WordPress website or have one already and want to get the most from it, Kim White of PixelPaper helped us:
Identify features you need in a host to run your website;
Learn the basic terms to navigate the web host customer service world and secure your website for the long term; and
Find out where to get started shopping for a host in light of your website needs.
Kim founded PixelPaper in 1999 to provide local businesses, graphic design firms, churches and non-profit organizations in the Lehigh Valley with affordable web solutions. Since then her business has grown to include clients throughout the United States.
** "Better Website Copy in 60 Minutes or Less." ** Based on attendee feedback, this was one of our best-ever events for coworkers! At this event for coworkers, we went over how you can speak to your target audience, improve SEO, create a "cleaner" looking home page.
"Choosing & Using Images on Your Website." Guest presenter and coworker Kim White (pixelpaper.net) provided a lot of super-useful information at this event for coworkers and friends.
Still wondering if CoWork 414 can help you? Contact us here to set up a phone call.